Among all the factors whose collective execution enables us to reach & maintain the highest hospitality standards; one of the key factors is the Hygiene & Cleanliness standards of the hotel. Limited compliance with only the officially regulated hygiene standards allow hotels to operate smoothly without any hindrances; but in order to reach superiority & create a known health friendly reputation, hotels need to go over & beyond the standard hygiene criteria. Investing additional capital, time, & energy into building a sanitation & health oriented environment results as an incredibly lucrative investment; as it inevitably attracts more and more guests, eventually leading to appreciation, recommendations, & surge in business.
SIGNIFICANCE: The entire notion of being a good host depends on what customers experience during their stay; deeming Cleanliness & Sanitation at the hotel premises the utmost important aspect that needs to be followed religiously. It can be overwhelming to know how important hygiene is to the people who are planning their stays at hotels, as they tend to demand and expect:
A neat & clean bed.
No bad odors.
Overly conscious for clean linen products.
Dry & spotless bathrooms.
In general high level of cleanliness in their room.
Majority of the guests who plan on purchasing their stays at the hotels are willing to compromise on anything but hygiene, which means while choosing where to stay "Cleanliness" is at the top of a list that includes Comfort, Food, Economical charges, and Complimentary stuff.
BENEFITS:
Clean hotel is capable of making a great first impression.
Neat and health friendly environment increases the chance of guests to overlook any other mistakes or discrepancies.
Clean & Green surroundings make people comfortable and happy, which maximizes the chances of the hotel being recommended.
A clean & tidy hotel provides an assumptive comfort to the guests regarding everything else potentially being in order.
PRECAUTIONS: THE NEW NORMAL (COVID-19) "The new normal" is a phrase being used to describe our altered lifestyle after the major waves of COVID-19 pandemic; a lifestyle that requires us to at least have Face masks, Gloves, and Sanitizers at all times. The people who weren't necessarily hygiene conscious before, are now considering it at a priority which makes sanitation and cleanliness at hotels even more important than it used to. This is all the more reason to massively focus on the health & hygiene criteria of hotels.
WHAT YOU NEED: Along with revised and more rigorous health protocols being enforced on the hotel premises, the management also needs to procure the best possible products that will serve them the purpose of maintaining the required hygiene standards. Rapid Supplies International Corporation being the leading manufacturer, supplier, distributor of hospitality products, happens to also provide the best quality COVID-19 & standard cleaning products that hotels need, in order to maintain the necessary health criteria.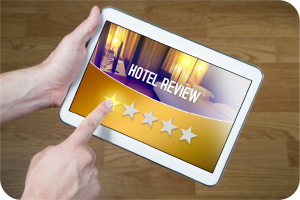 In the hospitality world, nothing speaks louder than word-of-mouth, therefore,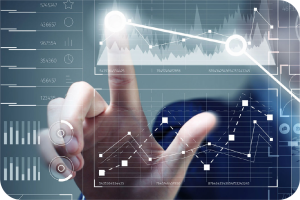 One basic question which unites hoteliers the world over is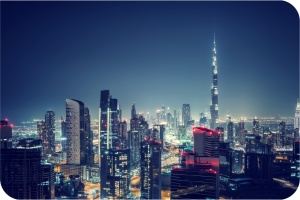 Luxury is a status statement in itself and there is